Manolin has been busy the past few months with some updates of their health notification platform, launching of a new monthly ASC automation service and a bit of travelling around, winning awards!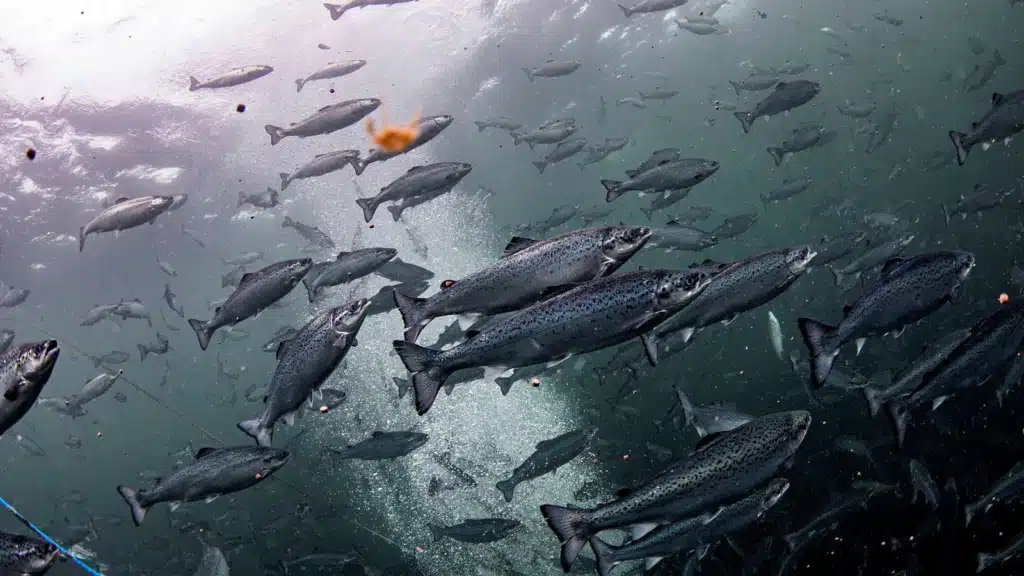 Health Notification Updates
Activity graphs now include the mobile, stationary and adult female lice stages and number of treatments
Track your own and your neighbours previous lice levels and treatment deployments easier with our week list
Emails are now condensed, less emails for the weekly summaries for a quick look at whats happening in your area
Monthly ASC automated Reports
Once again utilising mainly publicly available data Manolin, last month, launched a service to automatically manage and upload your monthly ASC reports and host them on a website.
Travelling and Awards
There has been some travelling around and sharing our story which has resulted in 1st place for Health in the Aquaculture Innovation Awards in London and more recently Bergen based Manolin took the grand prize of 300.000 NOK at the DNB Next and Oslo Innovation Weeks 100 Pitches!